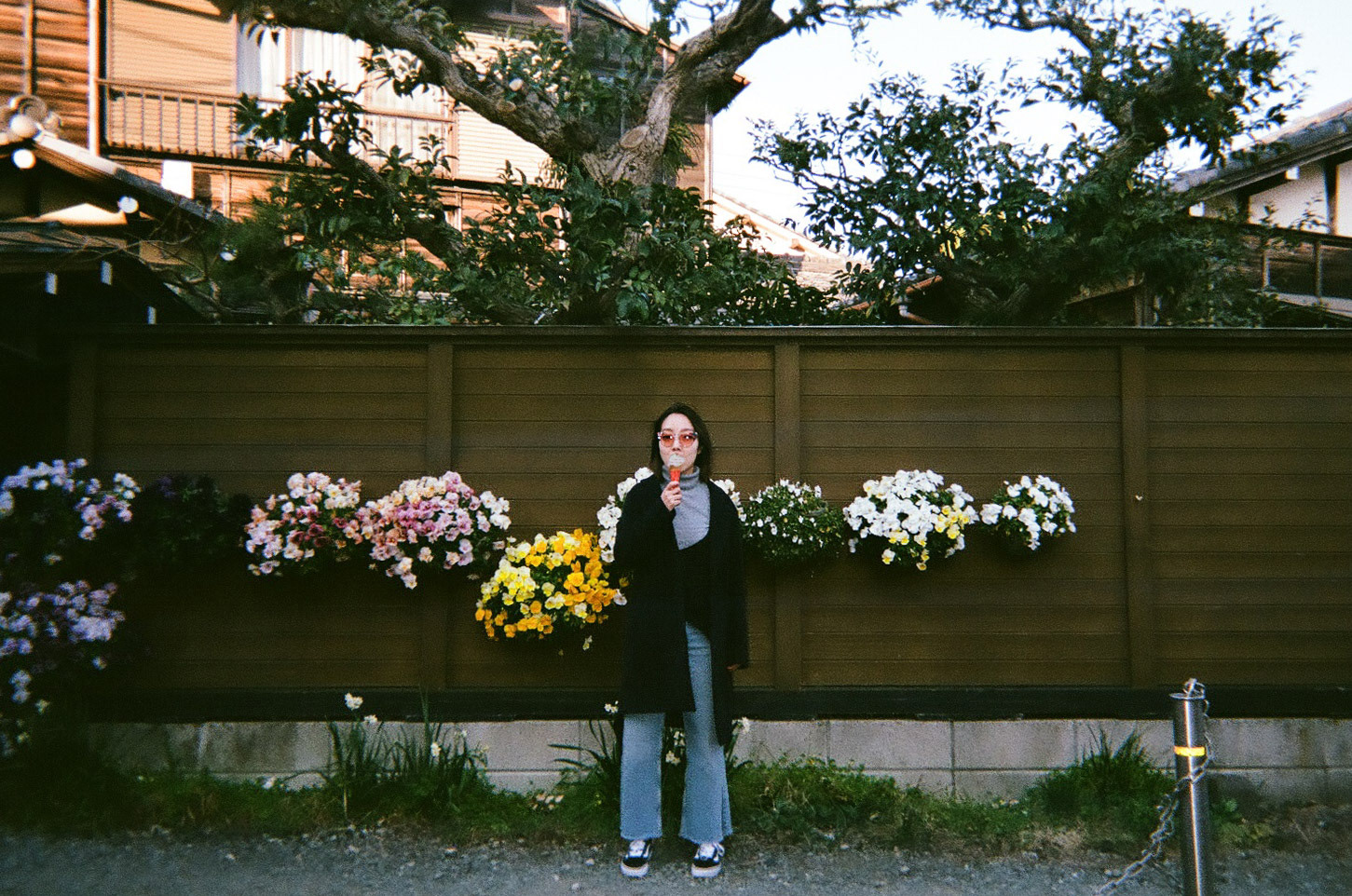 Jae Eun / Jane

is a Graphic designer and Illustrator from Korea. 
She lived in Jakarta, moved to Yangon and currently settled in Boston and have had many opportunity to work with various clients from around the world. Her appreciation in various culture contributes to a lot of her design thinking and direction.
She enjoys incorporating art into design to keep things not only practical but also appealing and enjoyable. Although she is loves branding and UX, she is capable of working with editorial, advertising, web design, and packaging design.